Let's build @UzualApp together.
I'll be streaming everyday (hopefully
)
About the app
Uzual - feed your brain with habits for a better mood.
Uzual will help people to track their habits and moods. It will help you feel better while you'll accomplish small things.
You can specify your mood on a daily base and by the end of the week/month you'll have a graph that you can share with your friends.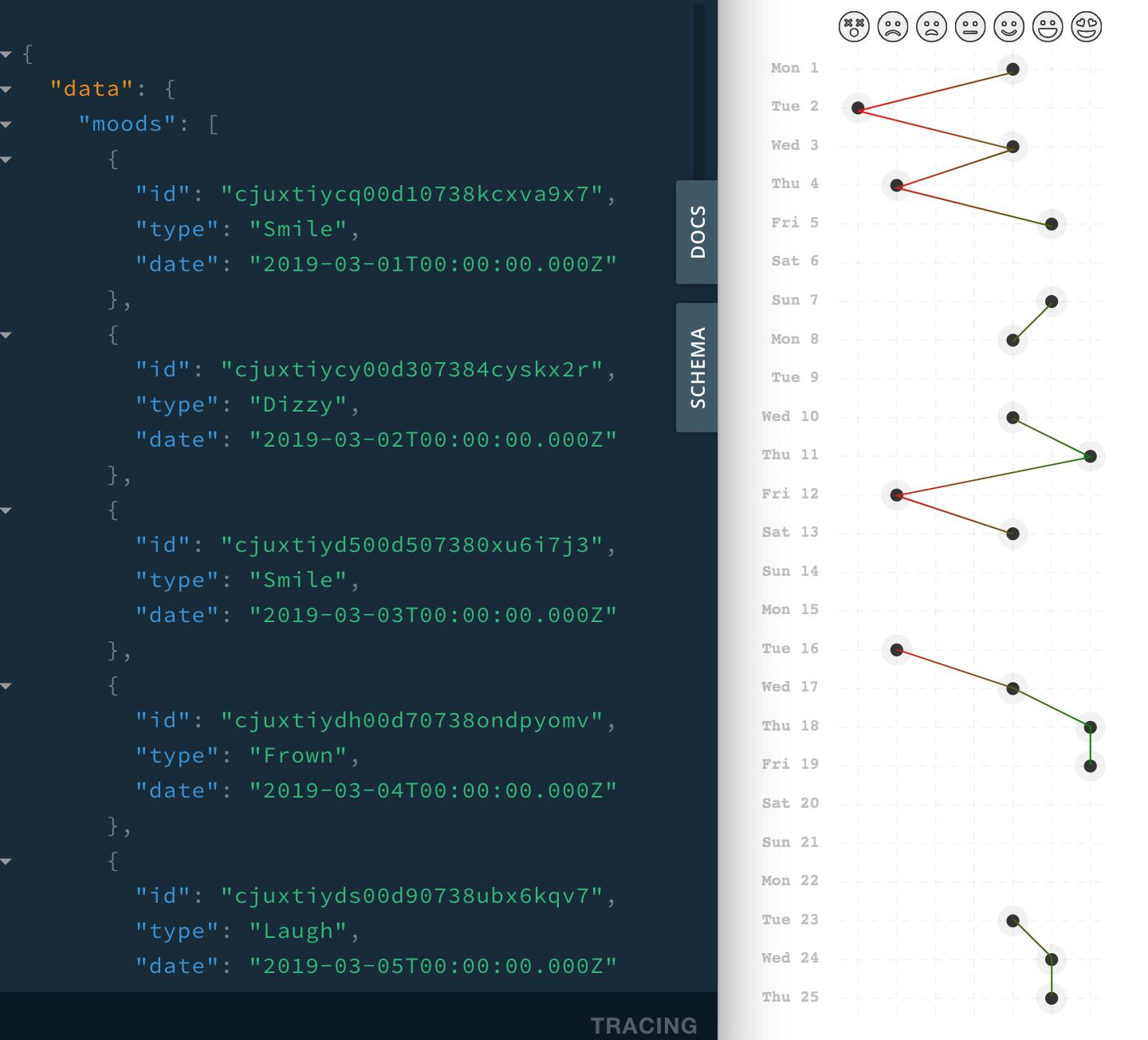 The stack:
Server-side
Prisma + Nexus + Typescript
Docker (A single docker-compose.yml to deploy on Vultr)
Vultr (server)
NGINX proxy manager
Let's Encrypt (SSL)
Namecheap (domain)
Mobile-side
React Native (expo)
Apollo stack
Web
TBD (mostly I'd like to use expo-web for that but my main focus now is mobile iOS & Android)
Capabilities:
Offline-first
Sync cross-platform
Authentication
Push notifications
Smart reminders
In-app purchases (subscriptions)
Social sharing
Links:
YouTube channel: https://www.youtube.com/c/catalinmirondev
Twitch: https://www.twitch.tv/mironcatalin
Uzual Mobile GitHub: https://github.com/catalinmiron/uzual-mobile
Uzual Website: https://uzual.app
You can find me on
Twitter: http://twitter.com/mironcatalin
GitHub: https://github.com/catalinmiron
YouTube: https://www.youtube.com/c/catalinmirondev